Vietnam OP black tea being made from 100% fresh tea leaves from tea estate in Phu Tho Province. our OP back tea has black appearance and brisk, deep red liquor. Vietnam OP black tea is the high quality and whole-leaf grade which is similar in appearance but much spicier than others tea in taste because of particular fermenting and drying process. It is completely interesting for tea drinkers who like a mild and aromatic Black tea brew.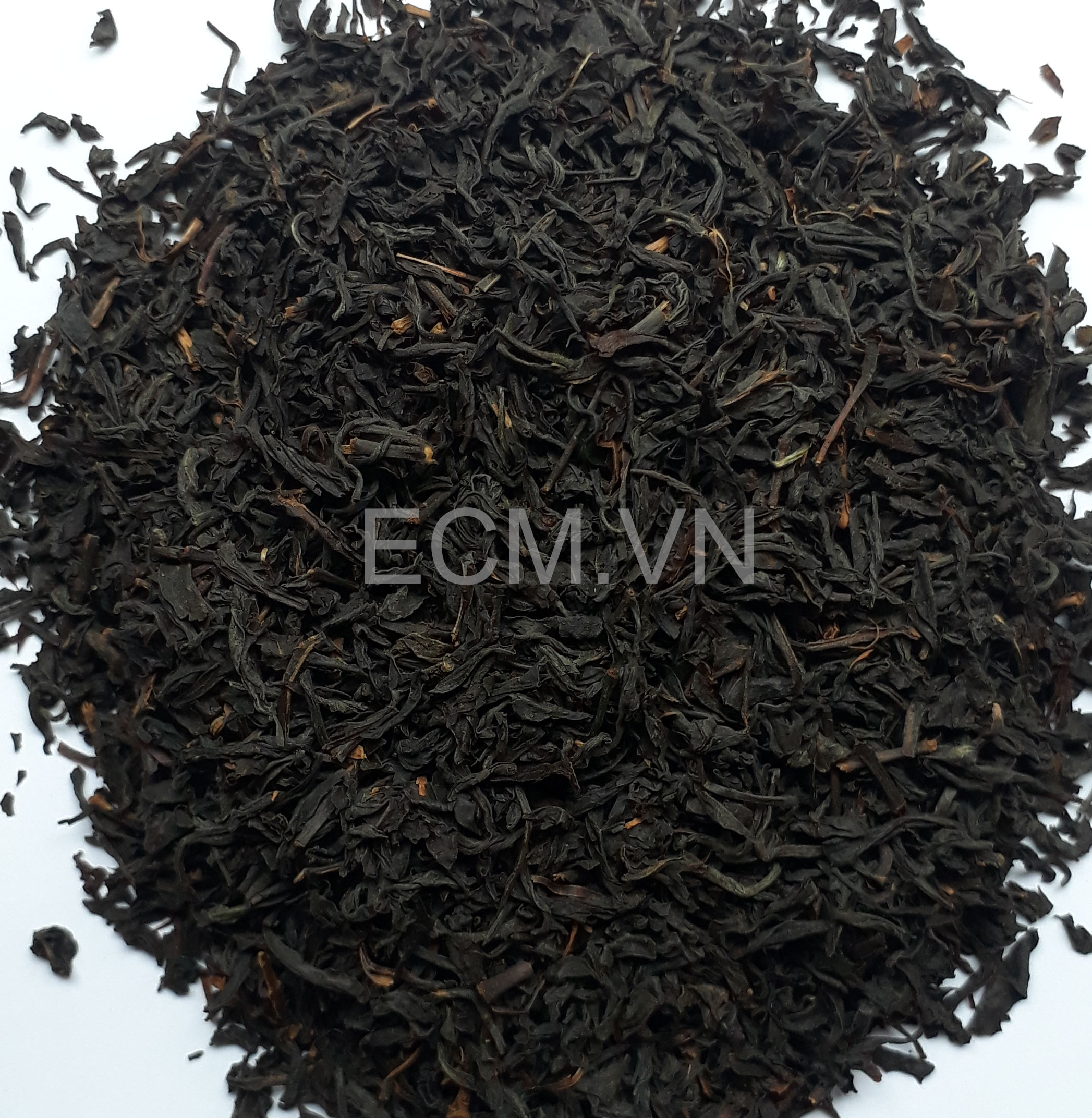 Vietnam back tea:
Traditionally, Vietnamese tea drinking is considered a hobby of the older, more learned members in households and in society in general. Tea drinking would accompany aristocratic activities such as composing poems, tending flowers, or simply appreciating nature. Vietnamese people generally favor lighter teas with flower fragrance
Vietnam black tea are produced in many areas that have been known for tea-house "retreats". For example, some are located amidst the immense tea forests of the Lamdong highlands, where there is a community of ancient Ruong houses built at the end of the 18th century. Vietnam has the world's oldest trees, dating back to 1000 years.
About our company:
Established since 2002 , we are top black tea manufacturer in Vietnam. Our factory located in Phu Tho province, our products are made 100% from green tea leaves in Phu Tho province and almost of them are exported to various countries in USA, Europe, Middle East and South East Asia.
Contact us
For more detail, please contact us via:
Mail: sales@ecm.vn
Phone: +84.94.666.1256
We are happy to serve you