TH black tea product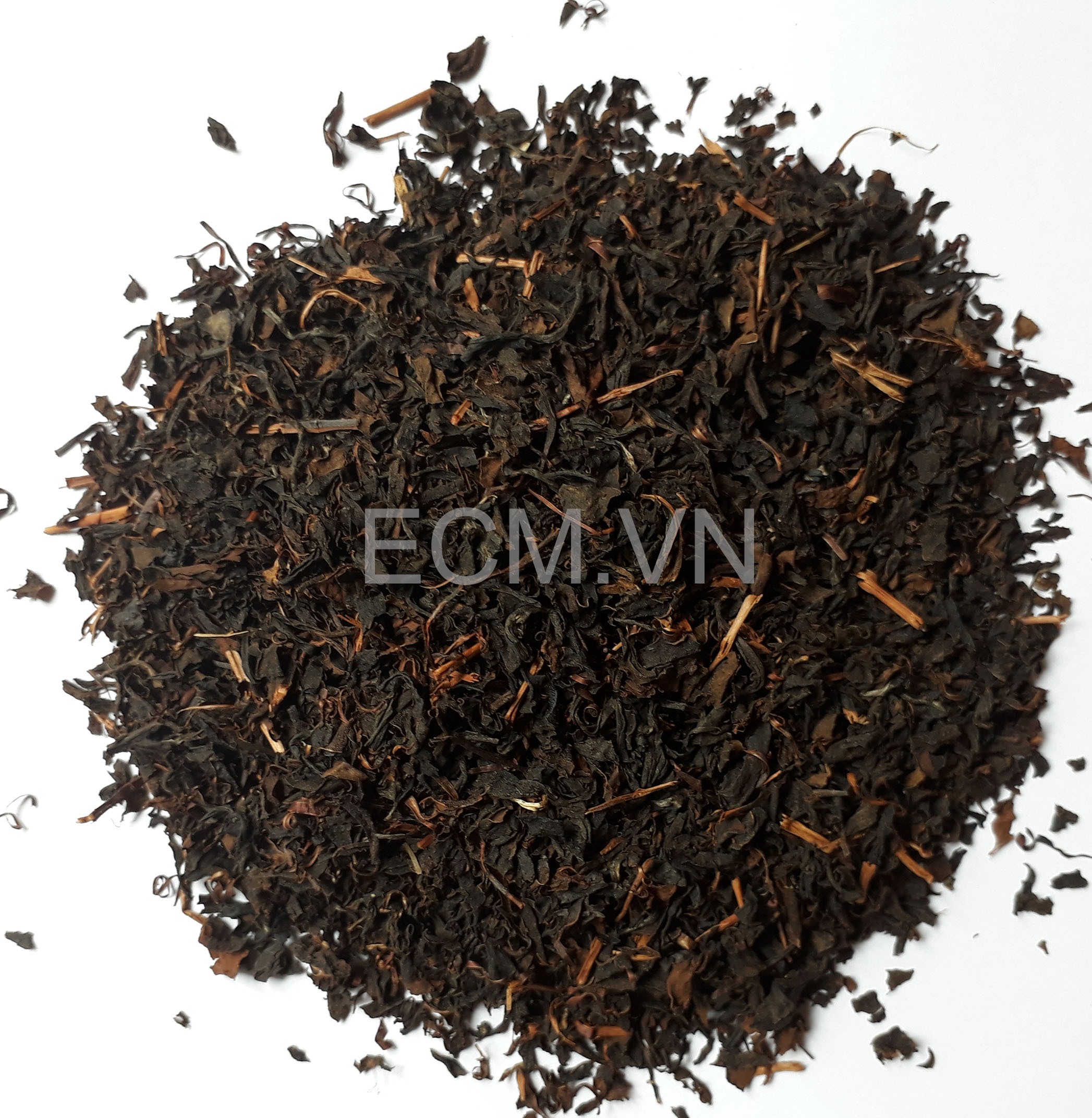 Black tea contains caffeine, but caffeine is lower in coffee. This low amount of caffeine boosts blood circulation to the brain without over-stimulating the heart, helping the person to concentrate better.
About our company:
Established since 2002 , we are top black tea manufacturer in Vietnam. Our factory located in Phu Tho province, our products are made 100% from green tea leaves in Phu Tho province and almost of them are exported to various countries in USA, Europe, Middle East and South East Asia.
Contact us
For more detail, please contact us via:
Mail: sales@ecm.vn
Phone: +84.94.666.1256
We are happy to serve you